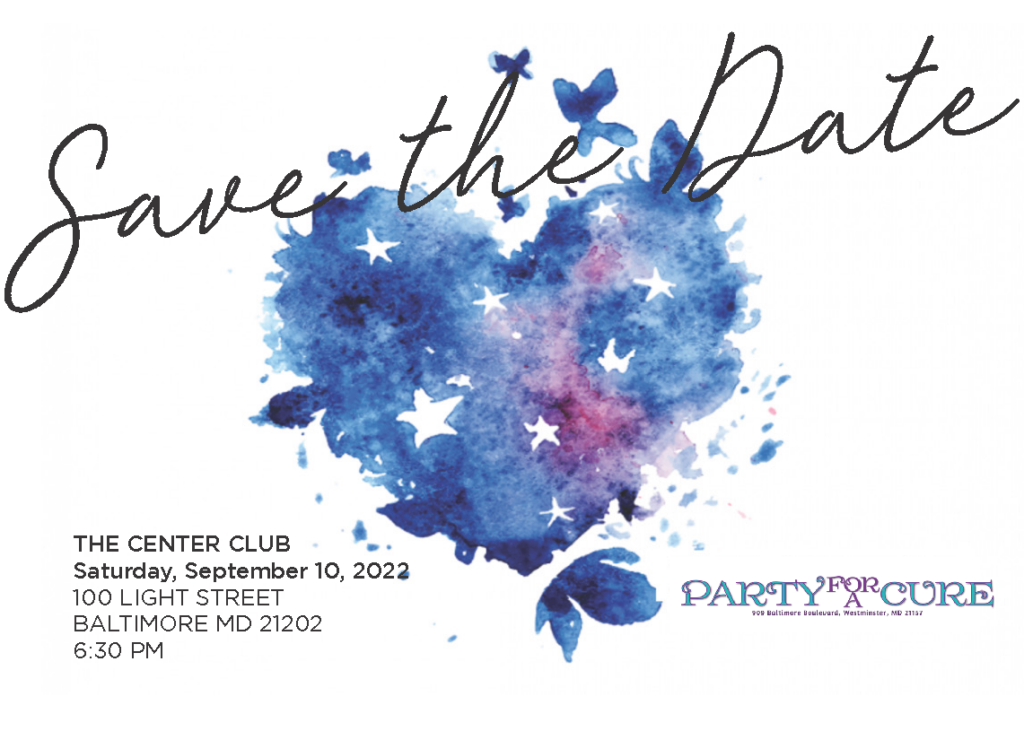 Hello loyal supporters of Party For A Cure and The Barbour Group, LLC:
We wanted you to know that PFAC's annual gala is Saturday, September 10th. We are changing our venue to The Center Club of Baltimore – 16th Floor, to provide you with stellar ambiance and gourmet food, along with live entertainment, to raise funds to support Marylanders afflicted with neuro-muscular diseases. We are excited to have Denise Koch back as our emcee. Parking will be free and there is a secure garage below the building at 100 Light Street. The Center Club has arranged for generous discounts for several nearby hotels. See the list provided. I would book your room as soon as possible. We need sponsors to send us an email if you wish to advertise in our event brochure. Invitations will be out very soon. They will be mailed via USPS and sent via PDF.
We are sad to report that Darren Guest passed away on June 3rd. He was just 30 years old. We will miss his works of art he generously donated to help raise funds during our live auction. More importantly, we will miss him. His Celebration of Life will be held at the George Washington Carver HS on York Rd on July 23rd. More details to follow. Please keep his family in your prayers.
Thank you,
Karen Barbour
PFAC Founder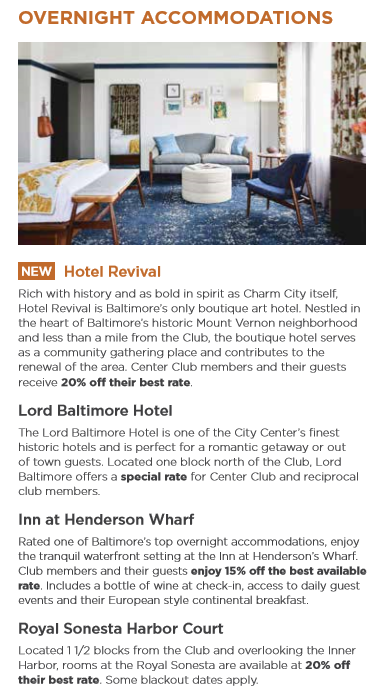 909 Baltimore Blvd, Suite 144, Westminster, MD 21157